GIVING: A LEGACY OF GODLY STEWARDSHIP
We are grateful to those who invest in Saint Paul Church of Sacramento. Your giving enables us to expand our impact as we build a legacy of faith in our church and community through our service and love towards others.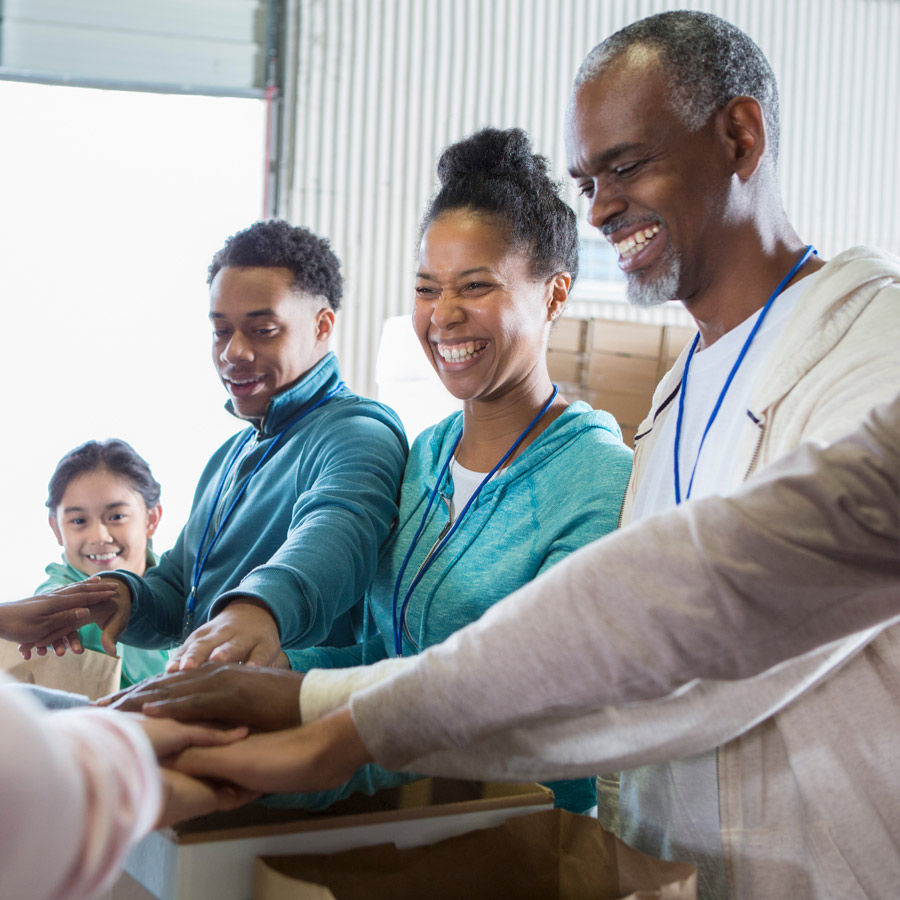 WAYS TO GIVE

GIVE ONLINE
Click below to GIVE ONLINE
TEXT-TO-GIVE:
Text message the word "GIVE" to (916) 579-7280

MAIL YOUR DONATION
Saint Paul Baptist Church
Attention: Finance
PO Box 5260, Sacramento, CA 95817
Giving Privacy Policy
Saint Paul Church of Sacramento is committed to respecting the privacy of our legacy givers. You can be assured that your information will not be shared with any third party. To read our full policy, click here.