Service Times And Directions
Join us for in-person Sunday Worship Services each Sunday at 10:00 a.m.
Services will available both in-person and online. We are practicing social distancing in the spacing of our seating and wearing masks.
We encourage everyone to engage in the manner that is most comfortable for you and your family. If you don't feel safe, aren't quite ready to return, or if people in your household are vulnerable, please continue to join us online and on our Youtube & Facebook pages.
WHAT TO EXPECT
Whether it's your first time at Saint Paul Church of Sacramento or you've visited us a few times, we can't wait to see you in service! Here's what you can expect:
An engaging, friendly atmosphere
A vibrant worship service with practical, Biblical teaching
Ministries for every life stage
In our weekend service, you can expect to be greeted in a warm and friendly environment. Whether you're looking for the restrooms, the worship center, the coffee bar, or the children's check-in, our friendly greeting team are there to guide you throughout our campus. Service typically lasts about 90 minutes and consists of engaging worship and practical teaching in a multigenerational, friendly congregation.
Most attendees wear a business casual style, but we encourage you to come as you are! Whether you're wearing jeans and a t-shirt or slacks and a button-up, you'll be invited to be a part of our congregation.
Building A LEGACY OF

Faith
FOR CHILDREN AND YOUTH
We want to help you and your family and a community where you feel cared for and encouraged as you grow together.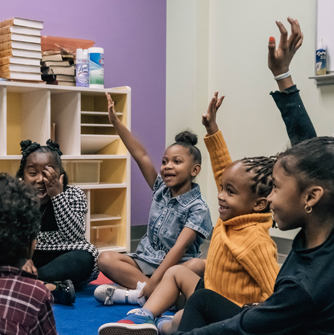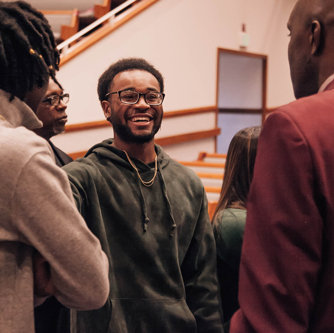 GET CONNECTED
After service, our pastor would love to meet you in the Welcome area. If you're unable to make it, we encourage you to fill out a connection card so that we can keep you in the loop on what's happening at Saint Paul.