Teen
Ambassadors
For Christ
Teen Ambassadors for Christ (TAFC) is the ministry for our teens (ages 13-17). TAFC creates opportunities for Christian youth to learn more about the Bible through classroom sessions and fellowships. Youth that participate in TAFC get a chance to meet other youth striving to live for the Lord. In addition, teaching and learning about Christ, the church, and the Bible are the basis of all ministry activities.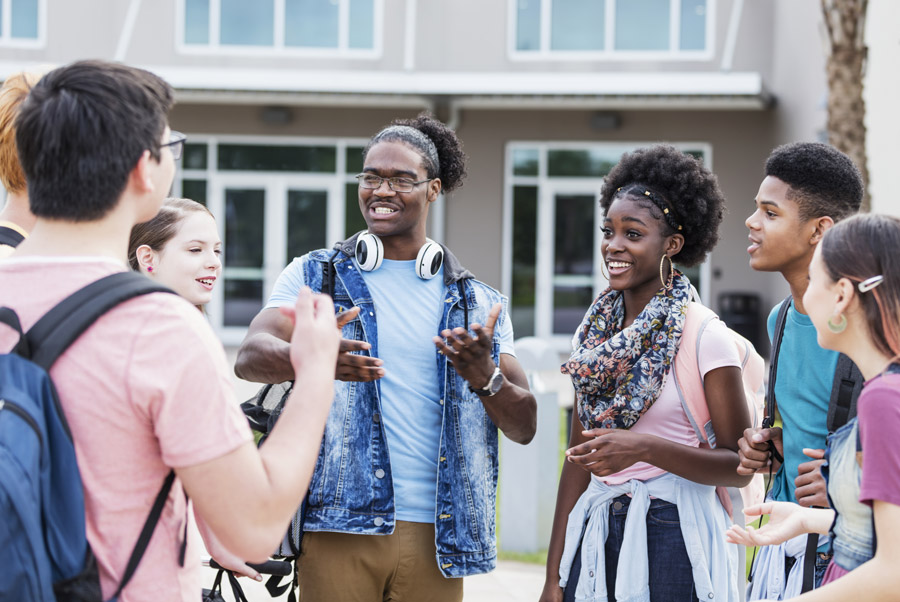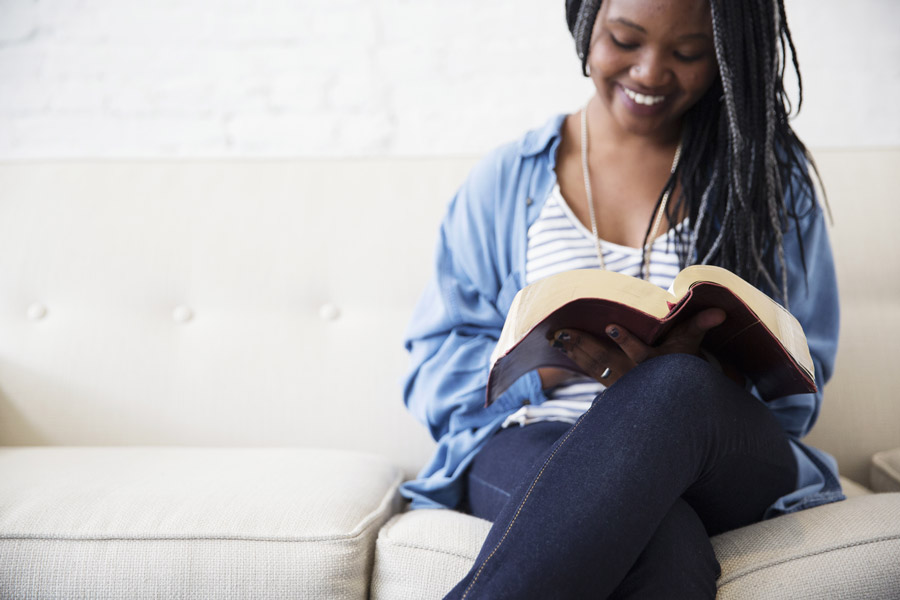 All youth are welcome to participate in TAFC activities. If a youth desire to participate in a TAFC activity you are welcome to attend.
If you would like to be a youth volunteer please contact the Staff Minister. Please note that all potential youth volunteers must be interviewed by the Staff Minister and submit to a background check.
TAFC have Bible studies on Wednesday nights, Sunday School on Sunday mornings, worship service on 2nd Sunday of the month, and several activities on the calendar. Please contact the ministry chairpersons for any inquiries concerning dates and times.
Register for Youth Sunday School
Contact(s):
Youth Sunday School: Stanley Rucker – youthss@saintpaulsac.org
Youth Bible Study: Gianna & Gary Lewis - youth@saintpaulsac.org